About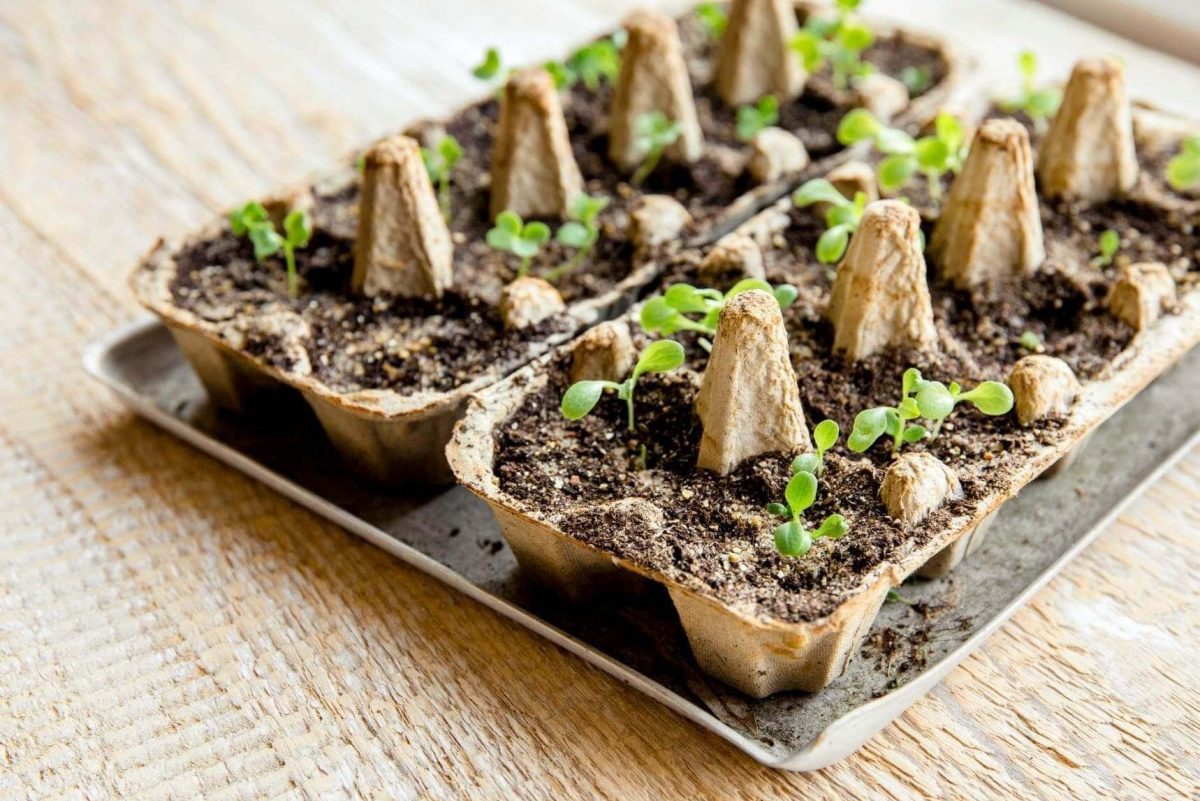 Sustainable Pennsylvania is a website dedicated to environment-friendly hacks, news, guides, tips, and everything else you need for a sustainable lifestyle. More and more people have become interested in making the switch or devoting themselves further to the habit. This is good news not only for them but also for our planet.
We publish comprehensive and well-researched articles on various related topics including, but not limited to, plastic pollution, best practices, lifestyle tips, news and updates, and more. Sustainability is not something that we take lightly. Education is our goal here at Sustainable Pennsylvania. It is our mission to make everything about it accessible to the general public so that everyone can make informed decisions for their own sake and that of the planet.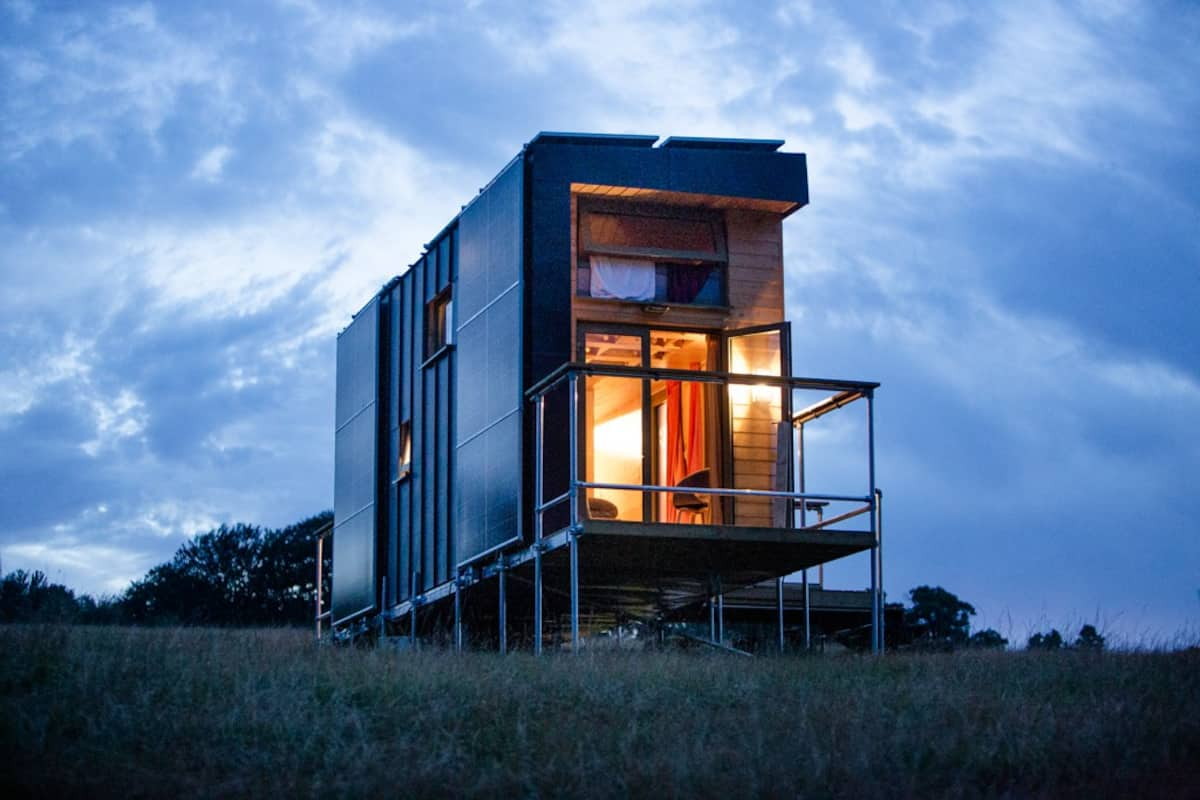 Planet Earth is our home, so every single one of us should help our environment in big and little ways. Our decisions and actions can and do make an impact on the future of our habitat. This includes what we eat, consume, and patronize. We need to be selective of the people, organizations, and businesses that we support.
Many people assume that sustainability requires a lot of financial investment, but this does not have to be the case. In fact, a truly sustainable lifestyle is much easier to achieve than you might think. It will indeed require at least a little sacrifice depending on your current station in life, but it will be more than worth it.
We are here because we want to inspire our readers to pursue a lifestyle that is not only more ethical but also more sustainable. From fashion to travel to home living, our team has you covered. Stay here and stick around to get started on your journey to sustainability with us.