California Close to Surpassing Renewable Goals with Nearly Total Clean Energy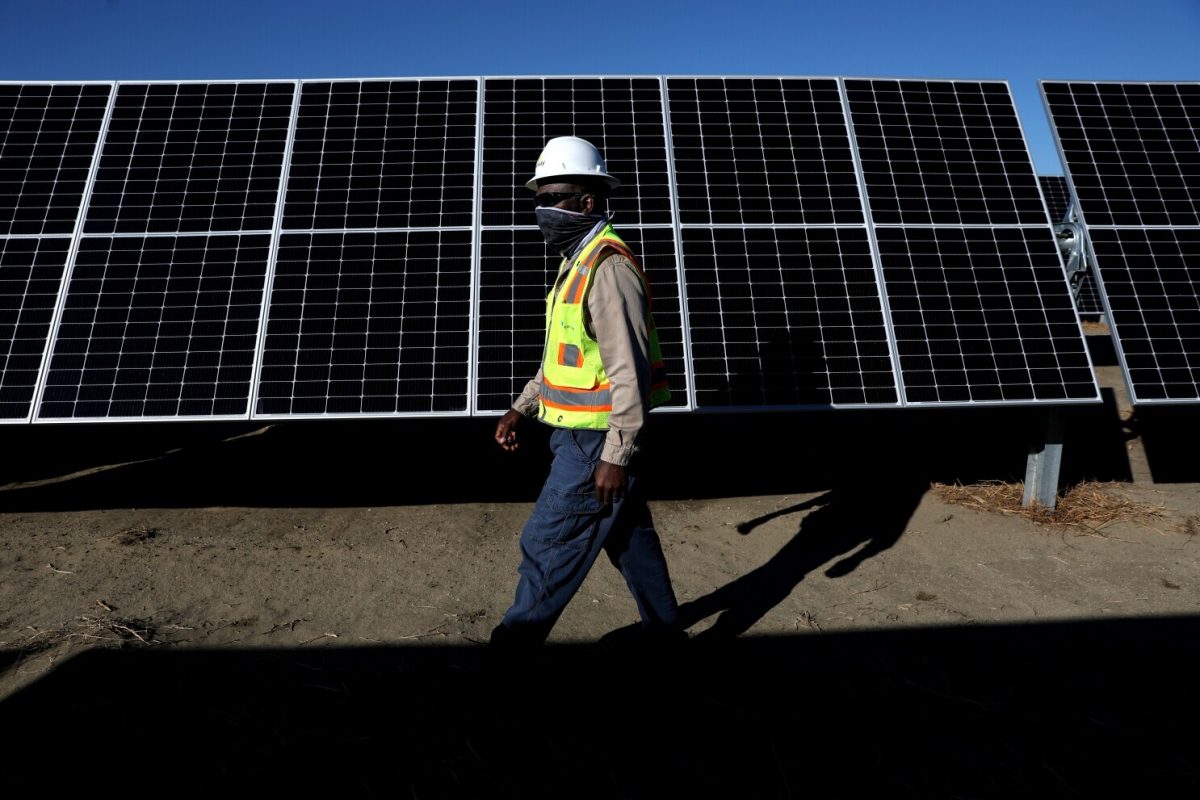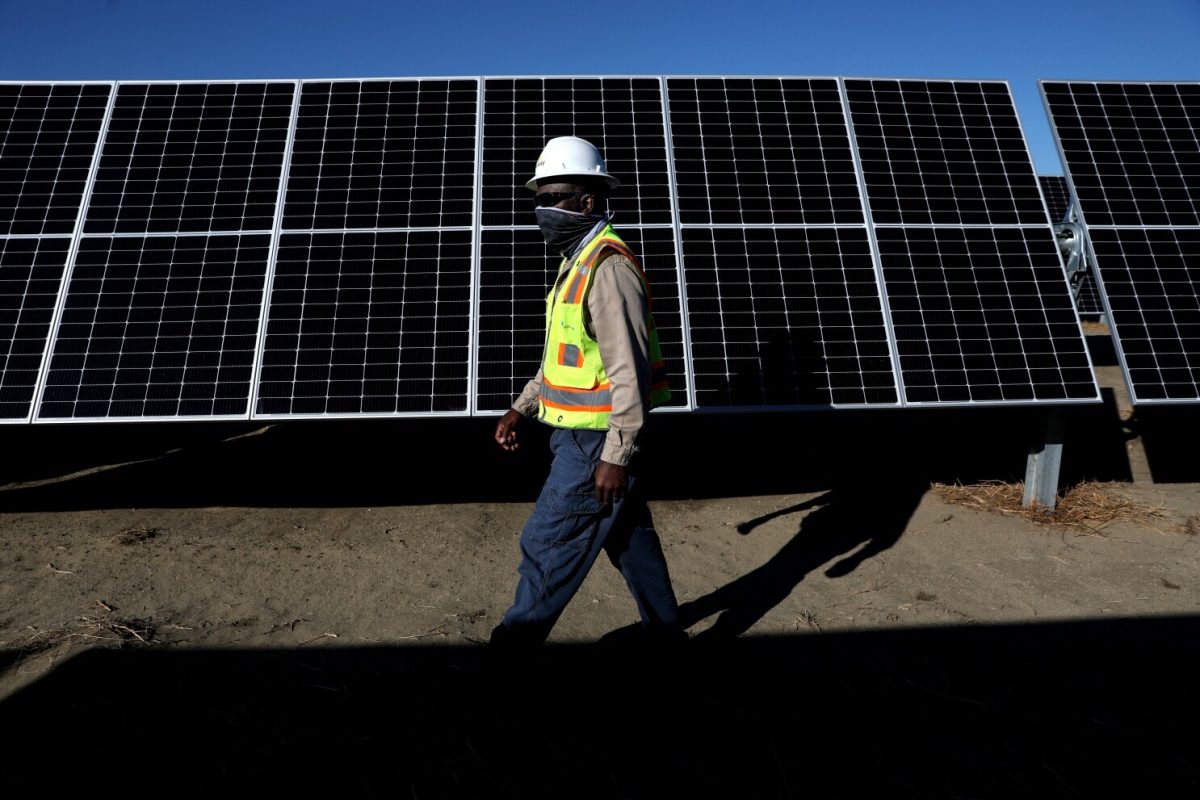 The state of California is paving the way for reliance on renewable energy. In an impressive feat, the Golden State has been revealed to use nearly 100 percent clean energy. While other parts of the country and the world have been struggling to leave behind crude oil, Californians have been making it look easy.
Breaking Records
"On April 30, 3033 at 2:50 p.m. we reached 99.87 percent of load served by all renewables, which broke the previous record set on April 3, 2022, of 97.58 percent," issued the California Independent System Operator in a statement for Vice. "The previous record was initially broken at 2:28 p.m., but the percentage of load served by renewables continually increased for about 20 minutes until 2:50 p.m. when it sustained 99.87 percent for approximately 2 minutes."
Dan Jacobson is the Senior Adviser of Environment California, an environmental lobbying group. He told the same publication, "Twenty years ago no one thought we could get to 100 percent renewable energy. But bit by bit, bill by bill, and solar panel by the solar panel we did it."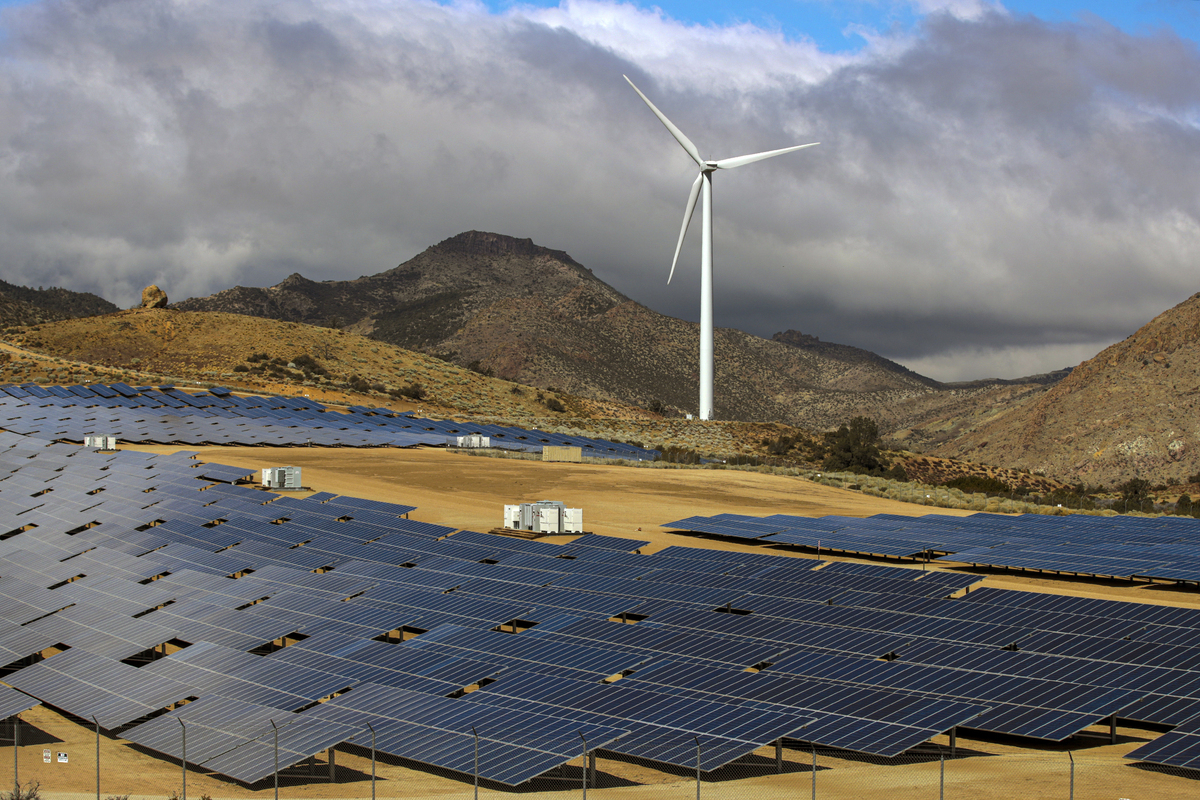 California and Clean Energy
As of April 30, California had been shy of 100 percent clean energy from the online energy tracker by CAISO. Interesting Engineering said that it initially displayed a 101 percent reliance on renewable energy with some exported to nearby states. Battery charging and reserve levels, however, brought it back down to 99.87 percent of the utilized 18,672 megawatts. This only stuck for 15 minutes before dropping back down to 97 percent.
Around two-thirds of the renewable energy used in the state comes from solar panels connected to the electrical grid of the state. The rest derives from geothermal and wind energy. Considering the droughts California is so known for, it makes sense that not much came from hydropower.
The state aims to reach complete reliance on clean energy by 2045. From this recent update, however, it seems quite reasonable to think that California might accomplish this goal much earlier than that.