This Baby Food Reportedly Contains Developmental Damage-Causing Metals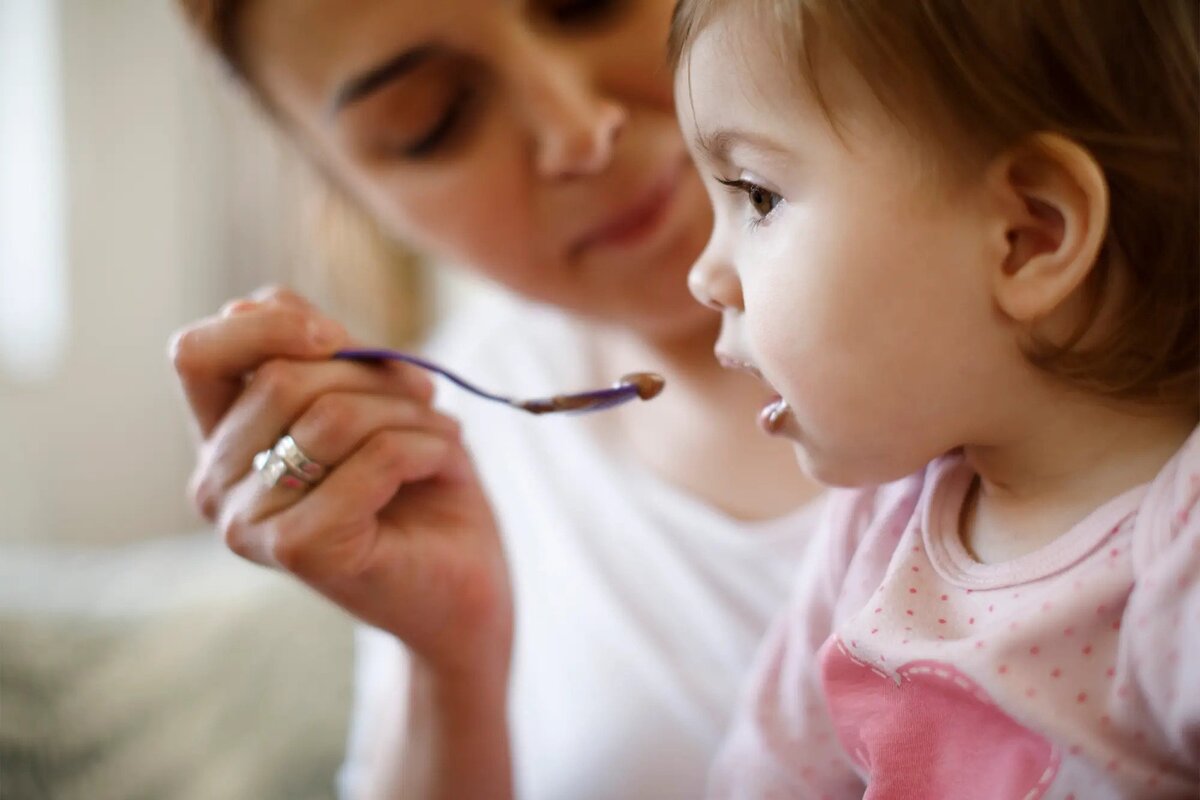 Baby food companies provide nutrition to the hope of our future. Parents should be able to put their full trust in government regulations and these companies. Unfortunately, some manufacturers sell products with toxic heavy metals at unsafe levels. Read on to make the best choices for your little ones.
Toxic Heavy Metals Present in Baby Food
In a report that came out on February 4, 2021, a subcommittee of the House of Representatives revealed that seven popular brands contain inorganic arsenic, lead, mercury, and cadmium. These brands were Nurture, Gerber, Campbell Soup Company, Walmart, Sprout Organic Foods, Beech-Nut, and Hain Celestial Group.
According to the report, both the World Health Organization and the Food & Drug Administration all consider these metals as causing "serious and often irreversible damage to brain development." This is especially true when it comes to children and babies.
Rep. Raja Krishnamoorthi of Illinois was the chair of the subcommittee in charge of the report.  He spoke to CNN and said that there should not be over a single digit to a billion ratio of these metals in any food. The research revealed that some of the aforementioned brands had hundreds of parts of the toxic metals instead.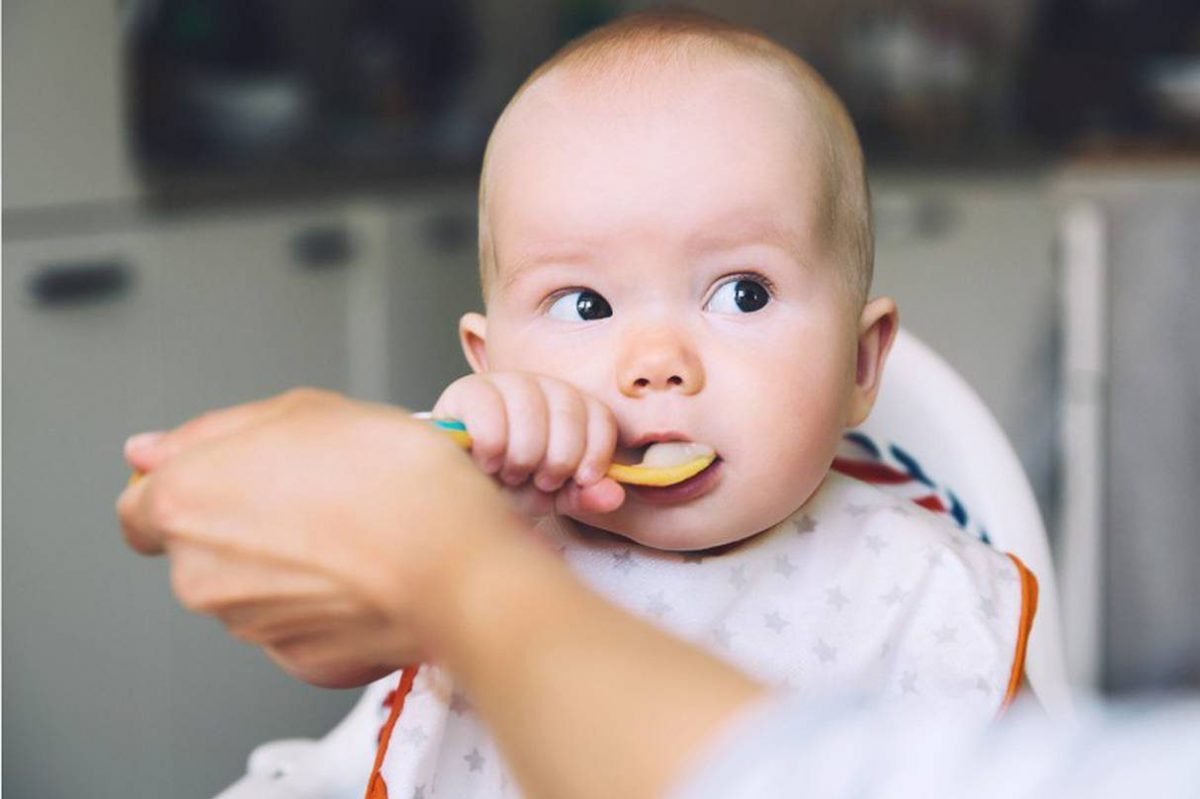 How the Companies Responded
Some of the companies responded with internal testing information, procedures, and results. These businesses were Gerber, Nurture, Beech-Nut, and Hain. However, companies like Campbell, Walmart, and Sprout declined to answer. This caused the subcommittee to worry since this might have been an indicator of obfuscating even higher levels than the report revealed.
The Previous Administration Allegedly Knew
According to the subcommittee, the Trump administration is not blameless. The report claims that in August 2019, the FDA viewed a "secret industry presentation" revealing that ingredient testing was insufficient to determine the safety of the actual products. The final products should also be tested for food safety. The subcommittee said that the FDA ignored all of these at the time.
The report ends by saying that the FDA has to find a safe amount of exposure to these toxic heavy metals for babies if any. It also asked the government agency to obligate these businesses to prove that their products are safe and to add clear information to labels so that customers can make informed decisions.