Your Guide on How to Safely Throw Away Plastic Wrap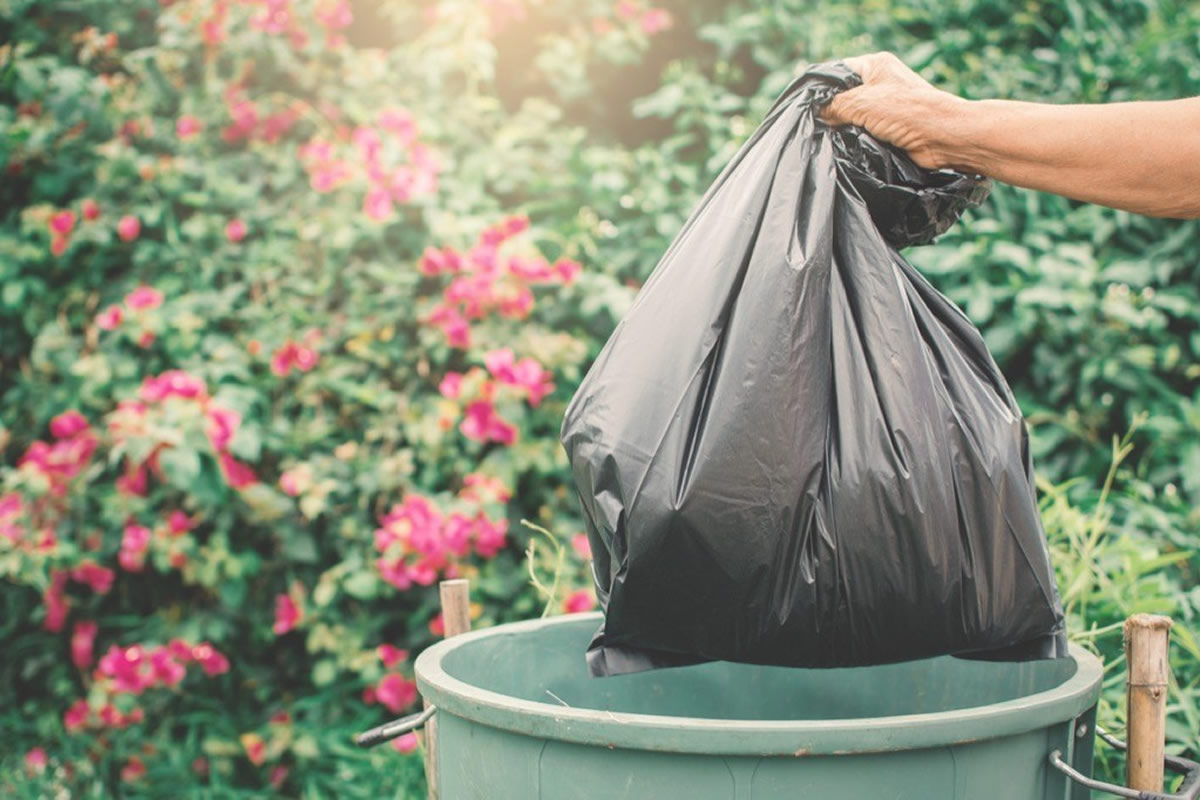 COVID-19 has led to the increased use of single-use plastics. Plastic wrap, a common material in food preparation and handling, is one of the worst offenders. It is a handy kitchen item that goes by many different names: cling film, cling wrap, or Saran Wrap. You have come to the right place if you have been wondering whether or not it is recyclable and how to dispose of it.
Is It Recyclable?
In general, commercially available plastic wrap is non-recyclable. According to Earth911, the easiest way to figure out if something is recyclable is by checking the plastic resin code. There should be a number inside a triangle that you can peruse. If there is a lack of a symbol, you may take it to mean that it cannot be recycled. No. 2 and No. 4 plastic materials might be recyclable, but they should not be done curbside and instead at specific drop-off locations.
Plastic wrap, together with excessively colored plastics and pre=packaged salad bags, can't be recycled. There are recycling bins at Walmart, Target, and other big-box retailers where people can leave soft plastic for free. You only need to check which items comply with their requirements before dropping them off.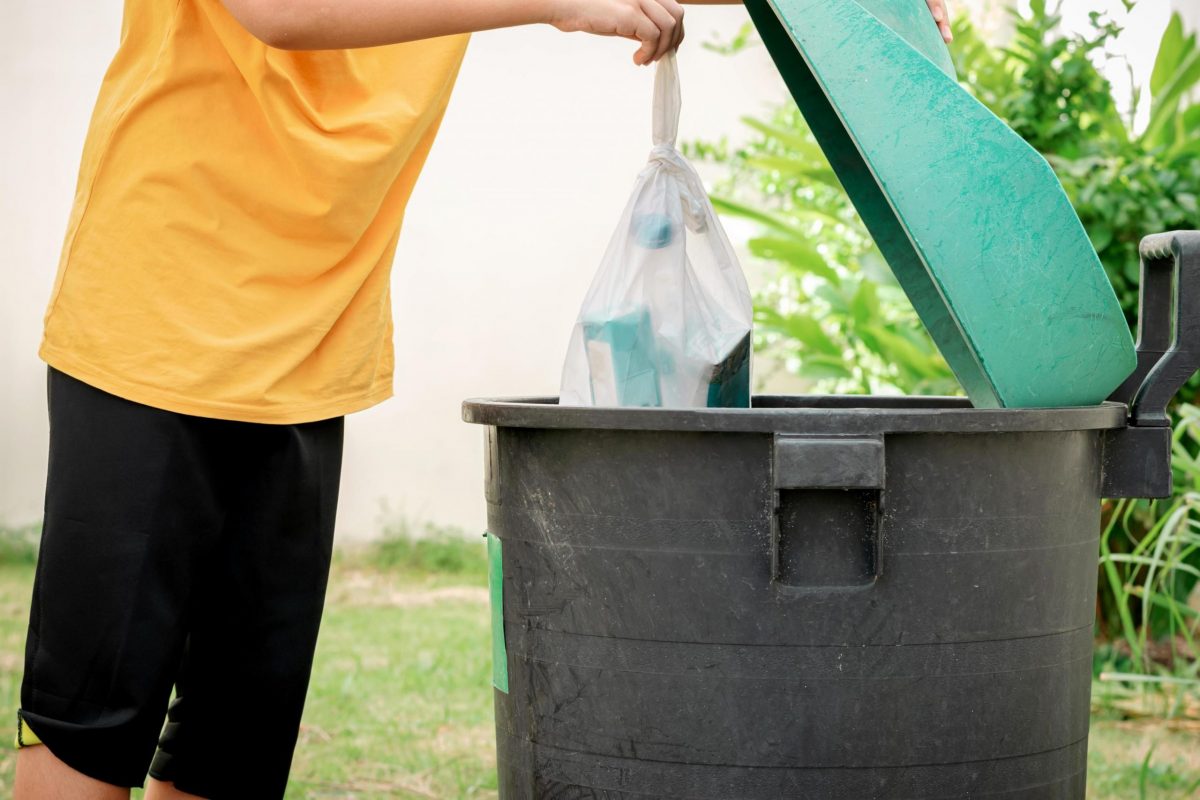 Why It Can't Be Recycled
Plastic wrap is typically used in a way that puts it in direct contact with food. This means that it might contaminate other products while it is being recycled. In the same vein, you should not recycle food-soiled or wet materials. Always rinse out and dry anything recyclable before you dispose of it.
Even though plastic wrap is not typically recyclable, there are brands like Saran Wrap and Glad on the move. They say that they are altering the chemical formulas of their products to lessen single-use plastics.
Cut Down on Plastic Wrap
If you are trying to avoid plastic wrap, you can instead use Mason jars, oilcloth, wax paper, silicone bowl lids, bento boxes, or fabric bowl covers. You may wash or recycle most of these suggested items for a more sustainable household.