Severe Storms, Tornados, and Flash Flood Warnings in Houston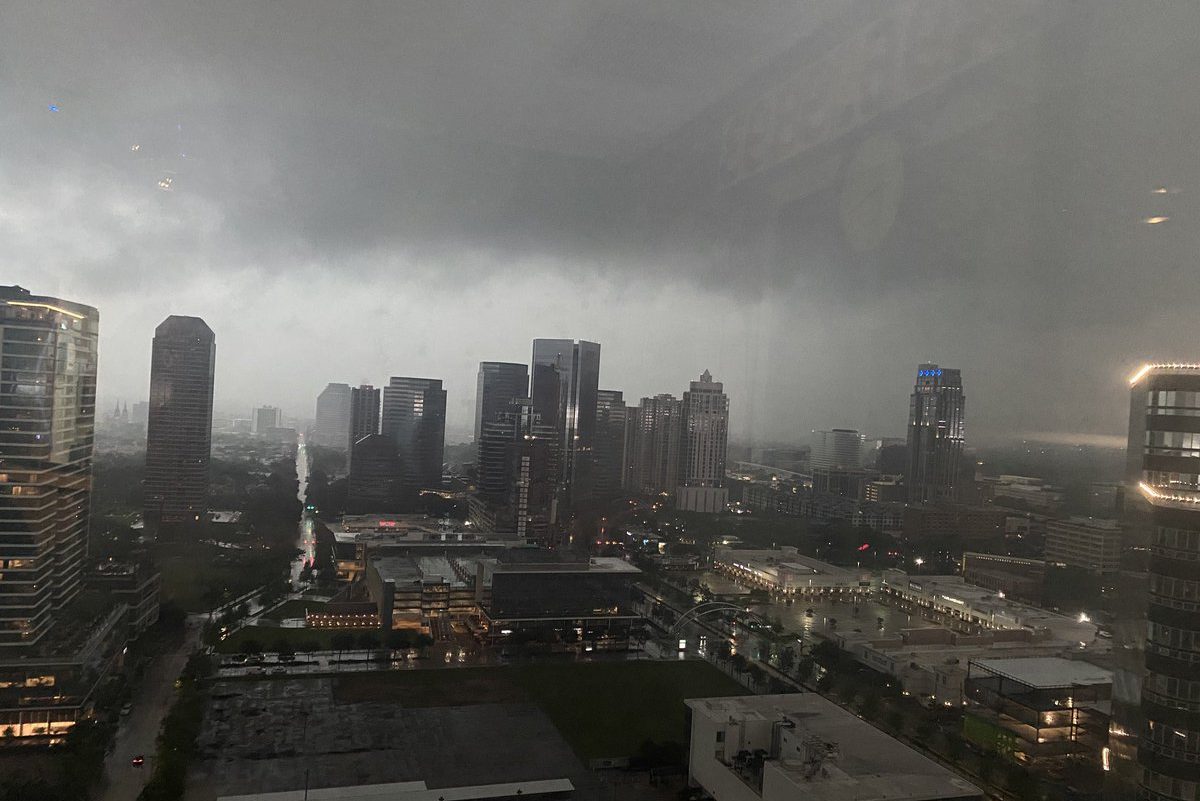 Texas had a surprisingly chaotic winter, but it is once more suffering from extreme weather. On March 21, a massive storm hit the southeast of Texas. Houston has been placed under a tornado watch, while meteorologists have recorded huge amounts of hail flooding certain areas of the Lone Star State. Some residents received warnings about flash floods and power outages.
On Monday, the National Weather Service in Houston took to Twitter to report, "A multifaceted severe weather event will impact SE Texas today as widespread thunderstorms develop ahead of and along an advancing surface cold front. Strong wind gusts, large hail, tornadoes, street flooding, and frequent lightning will be possible." 
"Strong to severe thunderstorms will be the initial threat during the late afternoon and early evening hours… conditions will be favorable for storms to produce large hail, strong wind gusts, and some tornadoes," it continued.
The thread went on, "As the cold front itself slowly moves into the area overnight, the main threat will transition to heavy rain and street flooding. 2-4 inches of rainfall are expected area-wide with some locally higher totals."
"As a result of the flooding threat, we have issued a Flood Watch for portions of SE TX highlighted in the image below between 7 PM tonight and 7 AM tomorrow. Pay extra attention to the forecast and local road conditions if you have travel plans during this time."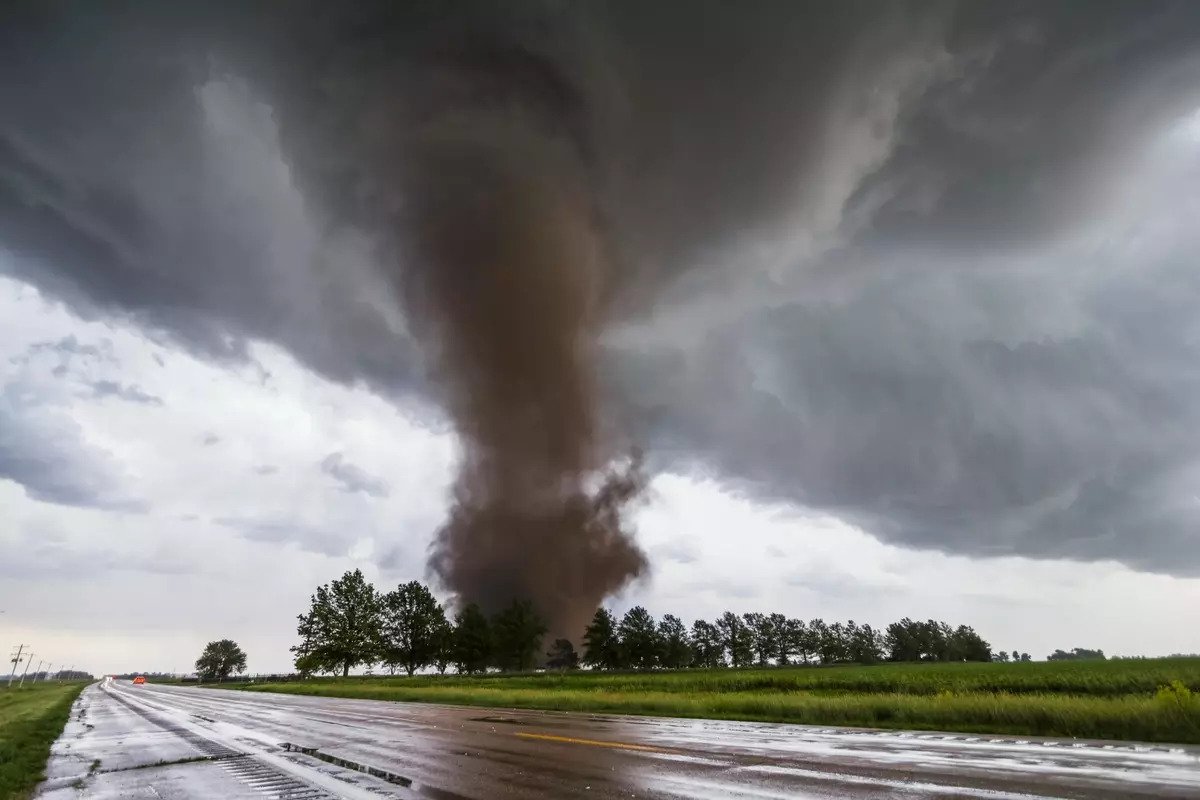 Houston's Tornado Warnings
Areas of southeast Texas, including Houston, were placed on high alert for severe incoming storms from Monday to Tuesday. The National Weather Service warned of flash floods since Houston was set to receive as many as four inches of rain. Other areas saw more than that. Those who lived on the streets by the rivers and bayous were told to prepare for evacuation.
Extreme Weather in Texas
The Lone Star State has gotten inclement weather that is nearly comparable to what California has been facing. The situation in Texas appears to have worsened significantly as of late, and much of this has to do with climate change.
States at Risk claims that the state is seeing the highest threats of summer drought in the contiguous United States. It is believed that the severity of extreme weather events will go up by 75 percent by 2050. Unless legislators move quickly, things are not looking good for the biggest of the 48 contiguous states.