Green Home Heating Tips to Keep Out the Cold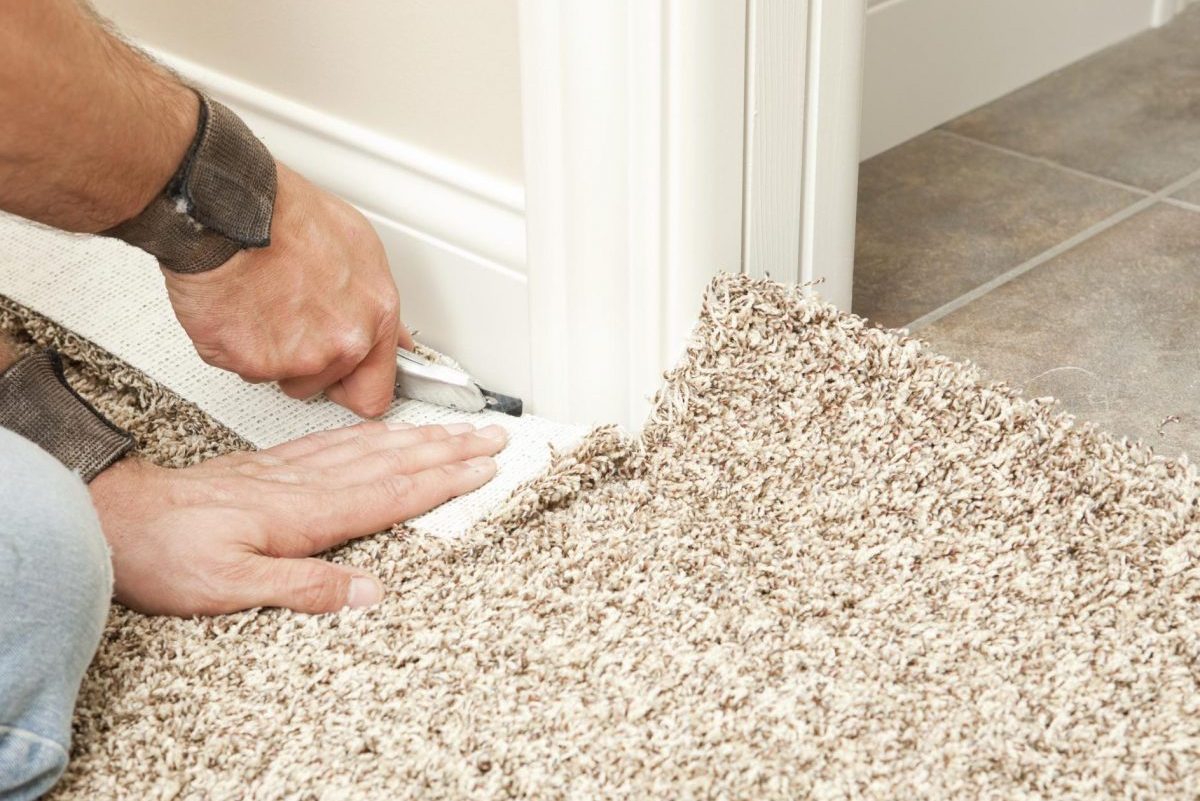 Heating systems running on coal, natural gas, and coal might be among the cheapest options, but they are simply bad for the environment. We are glad that we now have options that are friendlier to the planet. These tricks will keep you and your loved ones warm and toasty once the cold starts rolling in.
Install Carpeting
If you have bare stone, tile, or wood flooring, be prepared for cold winters. There is more to this than simply getting literal cold feet. After all, these materials are known to make the entire house colder. There is a quick fix that will remedy this and jazz up your place in an instant: carpets. Throw down a nice carpet to prevent the cold from seeping in during the chilly winter months.
Invest in a Pellet Stove
A pellet stove can be likened to the modern-day wood-burning stove. It burns biomass pellets, which may be made of wood and plants. This is a sustainable, clean fuel even more affordable than oil, natural gas, and propane. A single unit can heat a home as big as 1500 square feet!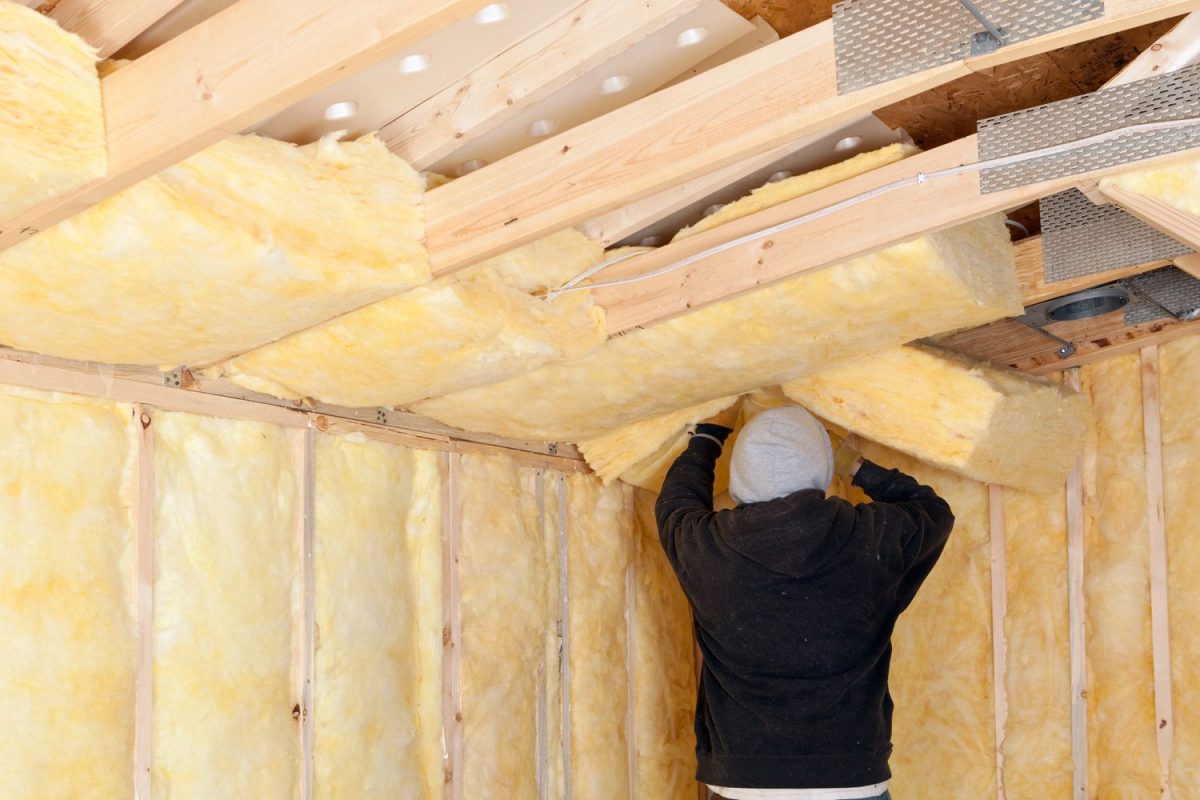 Get Proper Wall
Ins
ulation
Your wall insulation traps the movement of air, so it is a worthy investment. Ditch the cheap pink fiberglass variety and instead opt for the plant-based cotton kind or cellulose. Others have also resorted to Aerogel. These materials are eco-friendly alternatives that you may use to pack your walls.
Put Up Good Curtains
Congratulations if you have double-glazed or insulated windows. If not, however, you will almost certainly experience a draft in the winter. It can be costly to replace windows, but thick curtains might just do the trick. They provide additional insulation by blocking airflow from the cracks.
Bring Out the Blankets
You can save a lot of money by bringing out your blankets. Pile several pieces on the sofa or on the bed to keep yourself warm. Take it a step further by buying sustainably-made throws, quilts, and blankets if you need more than you already have.