Improve the Value of Your Home with Solar Panels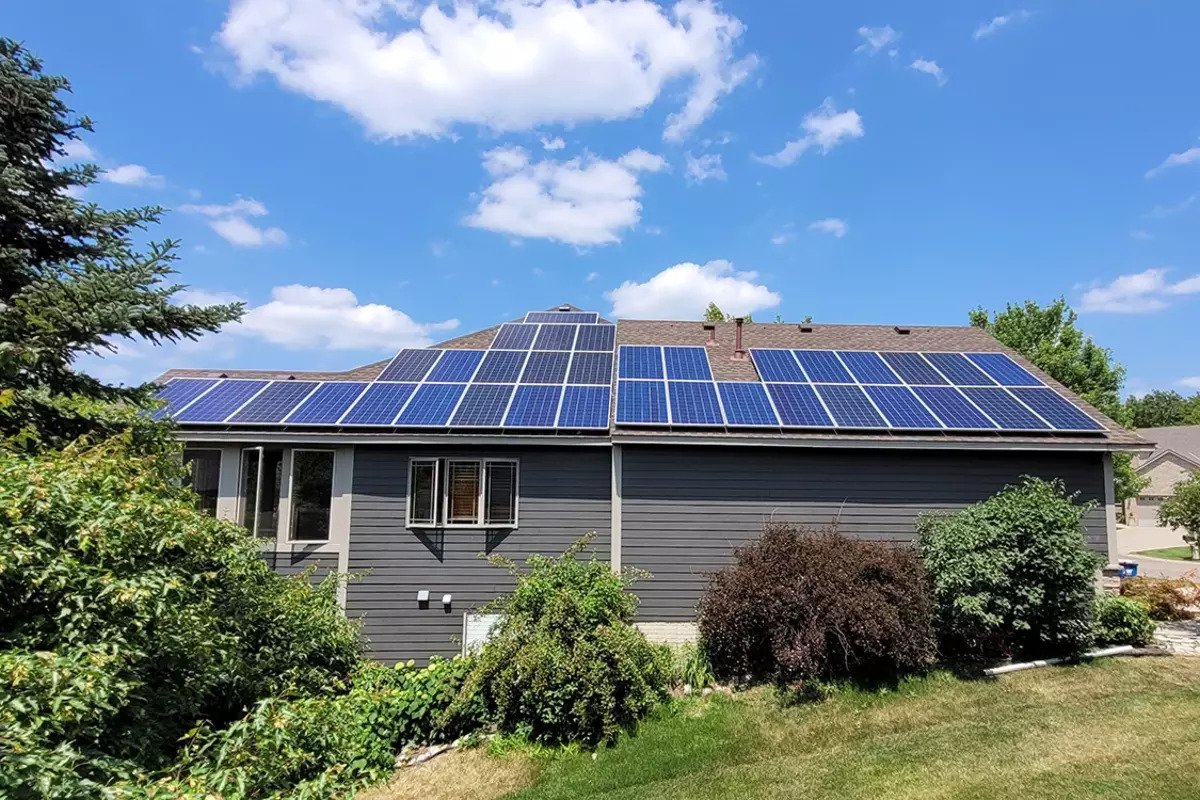 There are many reasons to install a solar panel array in your home. Among other things, this system will grant your household more independence and help save the environment at the same time. Solar panels can help you save on your electricity bills, but this is far from the financial upside to them. Did you know that a solar installation can actually fetch you a higher resale value once you put it on the market?
It is not exactly cheap to set up a solar panel system due to the upfront costs. Many people are hesitant to jump the gun for this reason. However, perhaps more of them would reconsider once they hear that it can add thousands to the value of their property!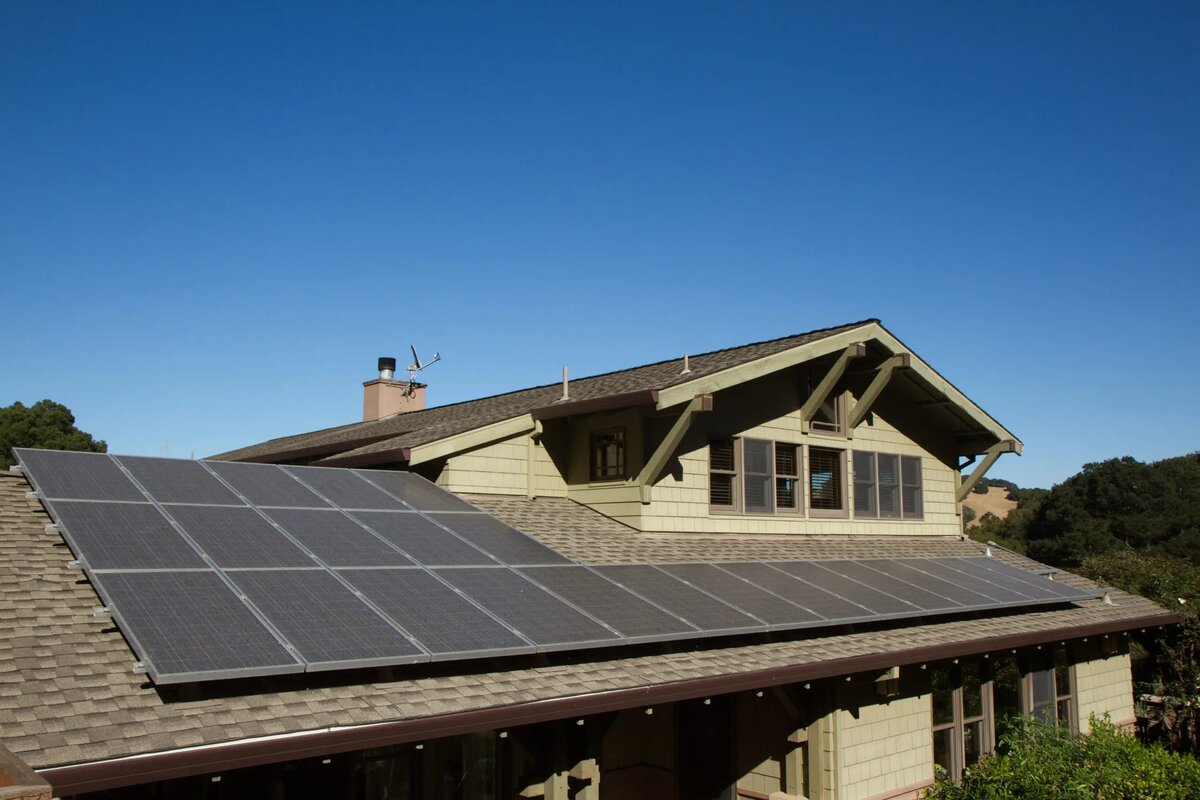 Increasing Home Value
The average modern home will see an increase of $15,000 in its value if it has been fitted with an average-sized array. The Office of Energy Efficiency and Renewable Energy said that there are even buyers who are willing to spend more than that. Greenlancer, meanwhile, said that solar homes have sold faster and higher than those without solar panels.
According to data from 2018, the difference was an average of about 4.1 percent. Keep in mind that this figure is not accurate across the whole country. Solar houses in Riverside, California had 2.7 percent more than this number. In New York City, meanwhile, the figure was closer to 5.4 percent. As you can see, the location clearly has a huge impact.
Lowering Home Value
EERE said that many prospective buyers see solar panels as an upgrade in the same way that a finished basement or pool is. For this reason alone, it seems highly unlikely that a solar panel array will bring down your home value. If this ever happens for whatever reason, however, the figure will likely be offset anyway. By saving on utility bills, this value will eventually be undercut in the long run. Just do not forget to inspect and double-check the state of each panel before you list your house!