Sustainable Rugs for Your Eco-Friendly Home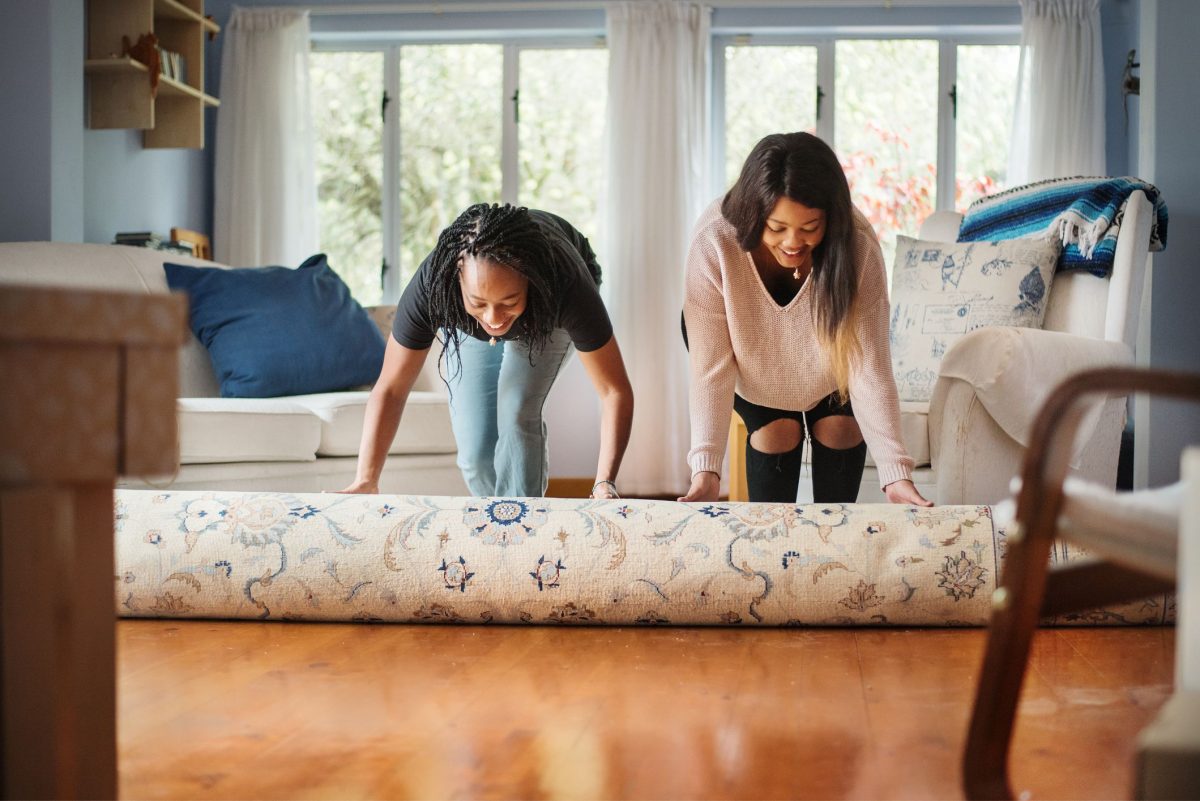 As an accent piece, a rug can accomplish a lot of things. Of course, it can spruce up any room or make your space even cozier. It can help if the neighbors downstairs complain about footsteps as well! With so many options out there, it can be difficult to find the right one for your home. If you are about sustainability, we are here to help you out on this challenging task.
Look Out for These Things
A lot of rugs are advertised as sustainable use wool. Even though it is natural fiber in the technical sense of the word, the wool industry is known to be cruel and bad for the environment. There are animal-derived fibers such as cowhide, animal hair, and silk hiding in the midst as well. It is also in your best interest to avoid those with PFAS, a common rug additive that is associated with hormone disruption, developmental issues, and the like.
There is no need to worry because there are still a lot of sustainable, plastic-free, and vegan area rugs out there. Keep reading to see which brands we recommend. Full disclosure: many of them also stock animal-based rugs. It helps to always check the description before you check out!
Where to Buy Sustainable Rugs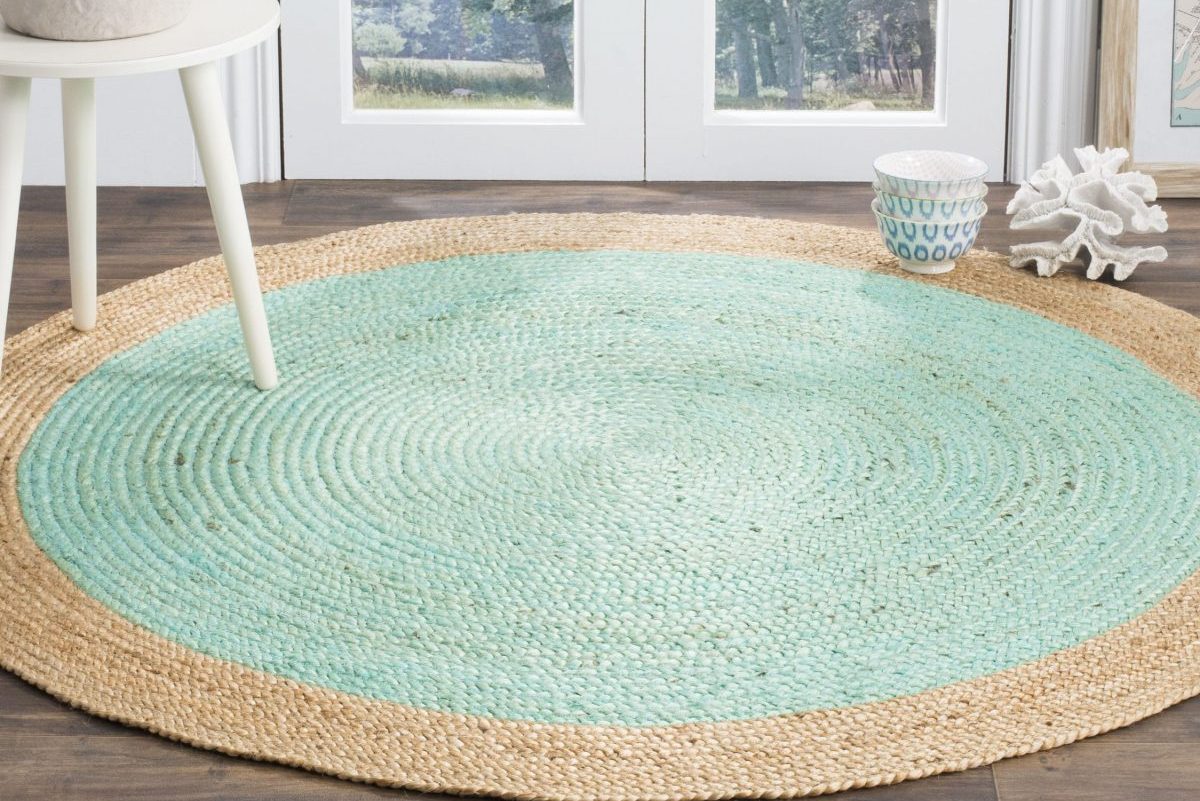 Here are preferred spots when we are on the lookout for sustainable rugs:
Fab Habitat
This is a small home goods business that keeps sustainability in mind. It is also comforting to know that everything from Fab Habitat is fair trade, GoodWeave Certified, and free of harmful dyes and chemicals. The company offers rugs made of materials such as jute, recycled plastic, reclaimed rubber, and recycled cotton. On top of that, many of their offerings are machine washable!
Made Trade
At this sustainable marketplace, you will find different rugs to suit your tastes. The filter can help you sort through the offerings to find those that are fair trade, vegan, and made in the United States. These brands are our top picks from their offerings: Leah Singh, Killim, and Amante Marketplace.
Burrow
This might be on the pricier end, but Burrow is a great company that sells impressive rugs. Most of them are made of recycled polyester. The company claims that the rugs have all been ethically sourced from Indian partners and artisans in good working environments and with proper compensation.